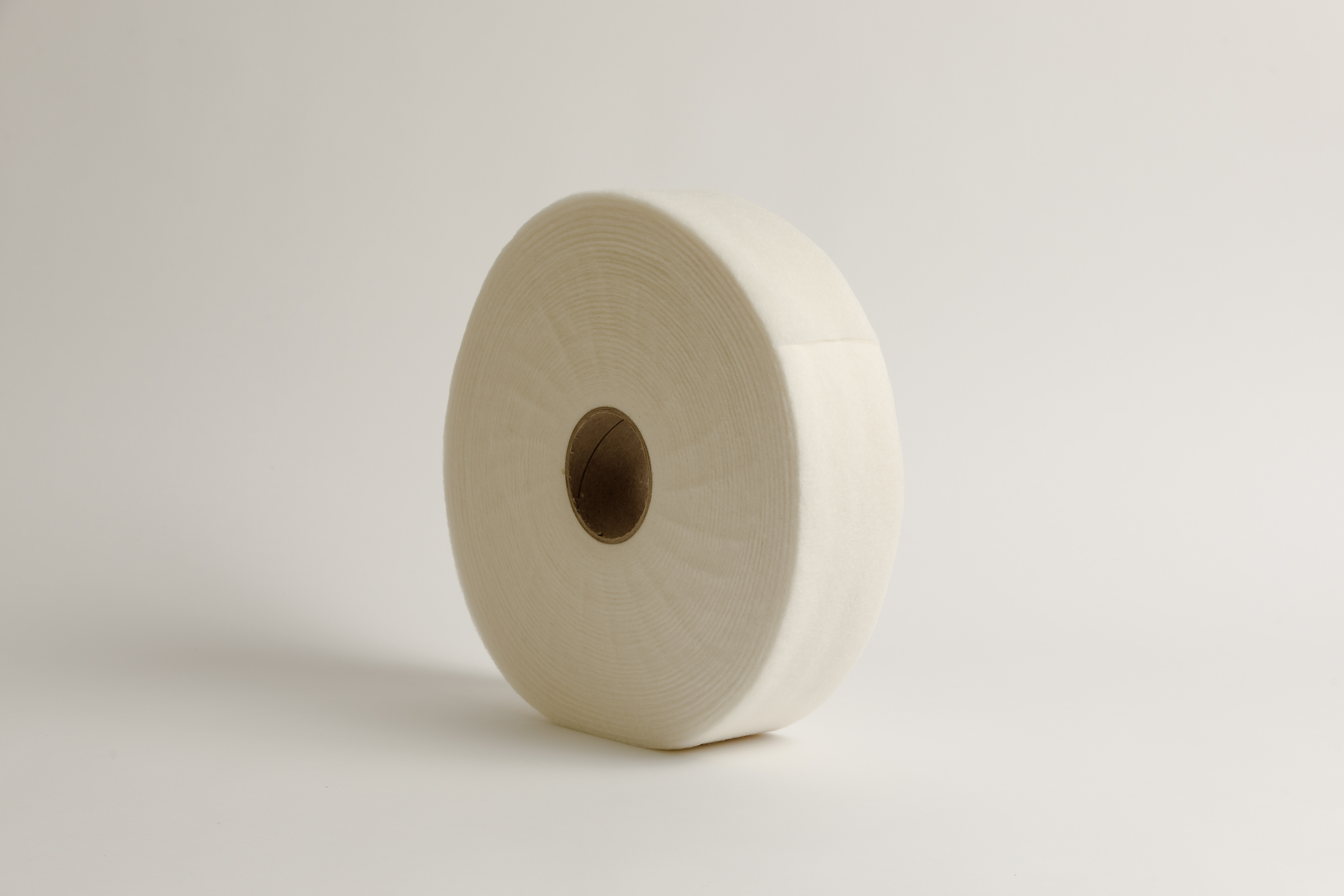 NEWEFLEX: A BIO-BASED ACQUISITION DISTRIBUTION LAYER
The first bio-based acquisition distribution layer (ADL) for hygiene products. NeweFlex is a high performing disposable ADL derived from plant and wool fibre with unique benefits.
Fast Aquisition Rate
Allows water to penetrate in less than 2 seconds
Sustainable
neweFlex is made from 100% renewable fibres
Thermal Regulation
Keeps wearers dry and warm
Naturally Hydrophobic
Wool has natural water wicking properties
Extra Benefits, Naturally
neweFlex takes advantage of wool's natural hydrophobic state to create a high performance biodegradable ADL that outperforms synthetic equivalents, while providing extra benefits to the wearer without the need for chemical additives.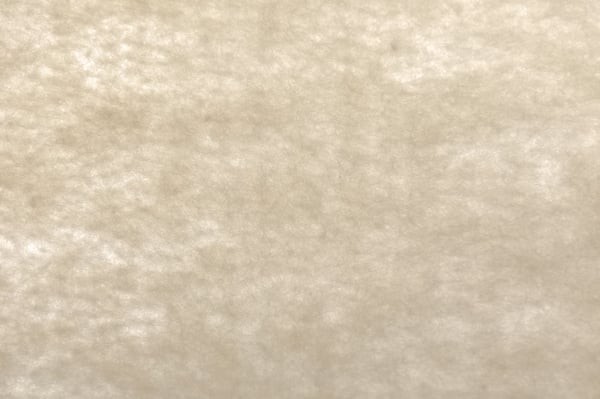 Increased Performance
Wool's natural fibres are breathable and offer extra comfort through temperature and odour control without the need for chemical additives. neweFlex is purposefully designed to replace synthetic ADLs across a range of hygiene products. Independent testing on four market-leading diaper brands confirmed replacing one synthetic layer with NeweFlex increased absorbency performance by up to 40 percent.