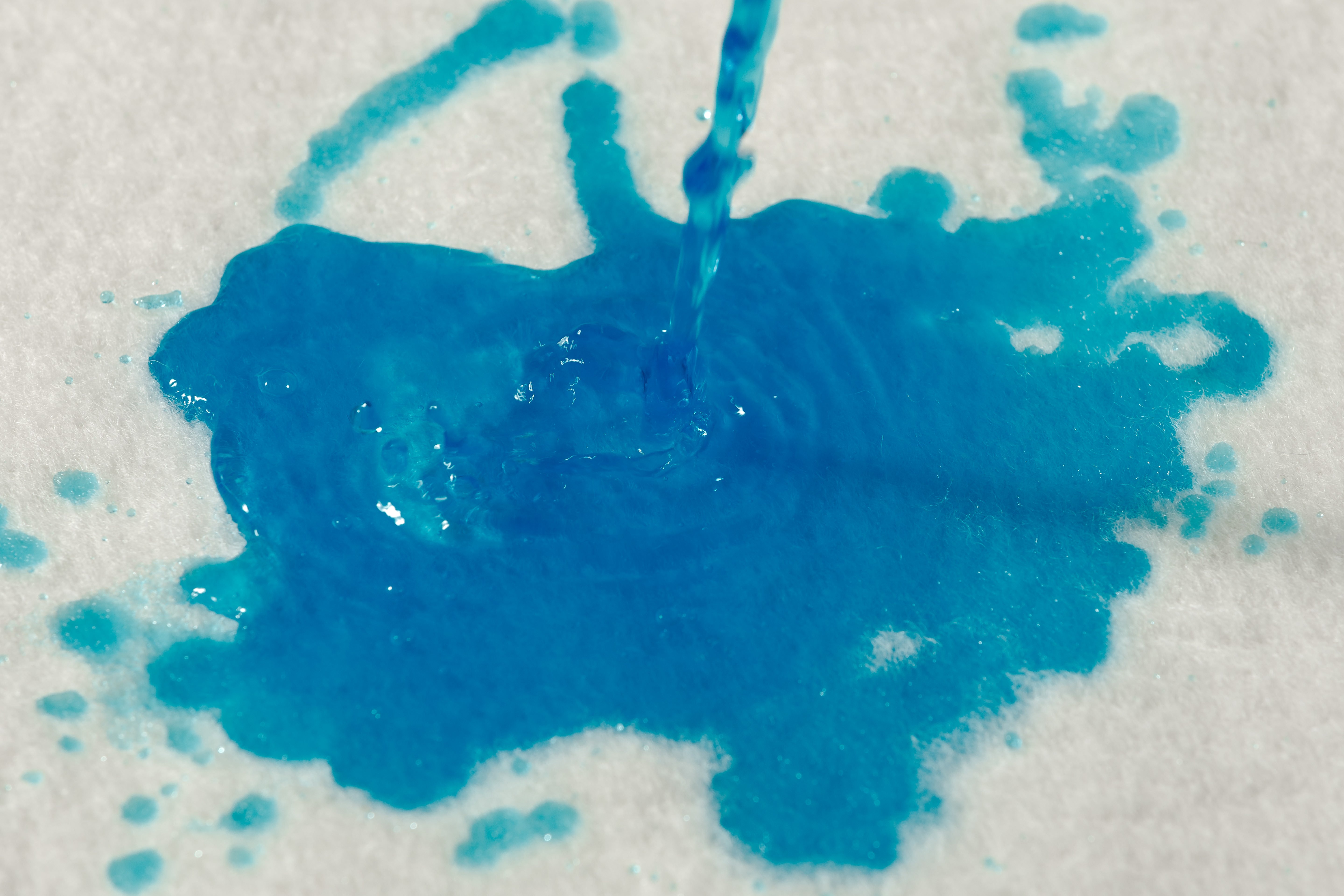 NEWEZORB : ABSORBENT WOOL
A NATURAL TEXTILE WITH POWERFUL ABSORBENCY FOR RE-USABLE PRODUCTS.
HIGH PERFORMANCE ABSORBENCY
Our patented treatment amplifies wool's natural absorbency to 10 times its weight.
REUSABLE
Hardwearing NeweZorb is washable 100 times over without losing performance.
NATURAL COMFORT
Breathable & resists heat loss for improved comfort
ODOUR CONTROL
Reduces odour without the use of additives
Through science and technology our NeweZorb treatment creates a re-usable wool textile with increased natural absorbency.
Wool fibre in its unprocessed state can hold 30% of its own weight in moisture but through our patented organic chemistry Woolchemy has developed a high performance textile that absorbs up to 1000% of its original weight while still feeling dry and comfortable, and without the need for additives or synthetic chemical treatments.
Our engineered pure wool textile also delivers high performance in breathability, temperature control and odour minimisation naturally, leaving wearers of re-usable hygiene products feeling comfortable and dry.
Woolchemy's NeweZorb textile is produced with a traceable process from farm to factory using New Zealand sheep's wool and is specifically engineered for high performance categories including re-usable personal hygiene products.
NEWEZORB NON-WOVEN
A high performance wool textile suitable for re-usable hygiene products with a traceable journey from farm to factory. Made from 100 percent wool
Washable up to 100 washes

Up to 1000% absorption capacity; Engineered NeweZorb wool absorbs ten times more moisture than natural wool.

Available in 200gsm-400gsm weights.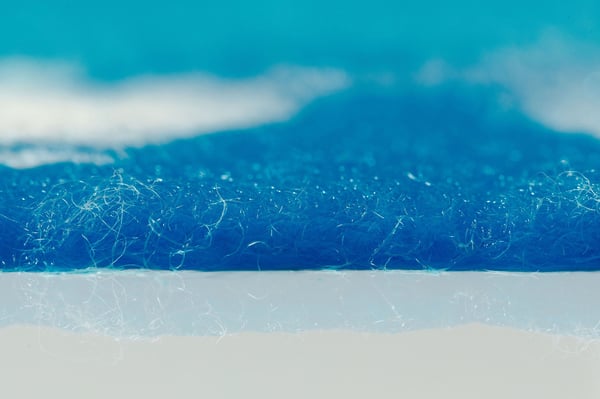 NEWEZORB TREATMENT
Enhance your own wool fabric or garments from merino to coarse wool organically with the NeweZorb wetting treatment.
The NeweZorb treatment can be applied to pure wool fibres from merino (15 micron) to coarse wool (35 micron)

Can treat any material containing wool

Talk to us about how our natural wet treatment can be applied to your woven or knitted textiles or garments in-house.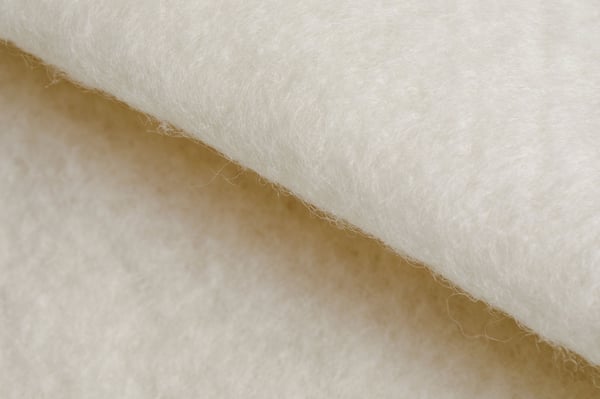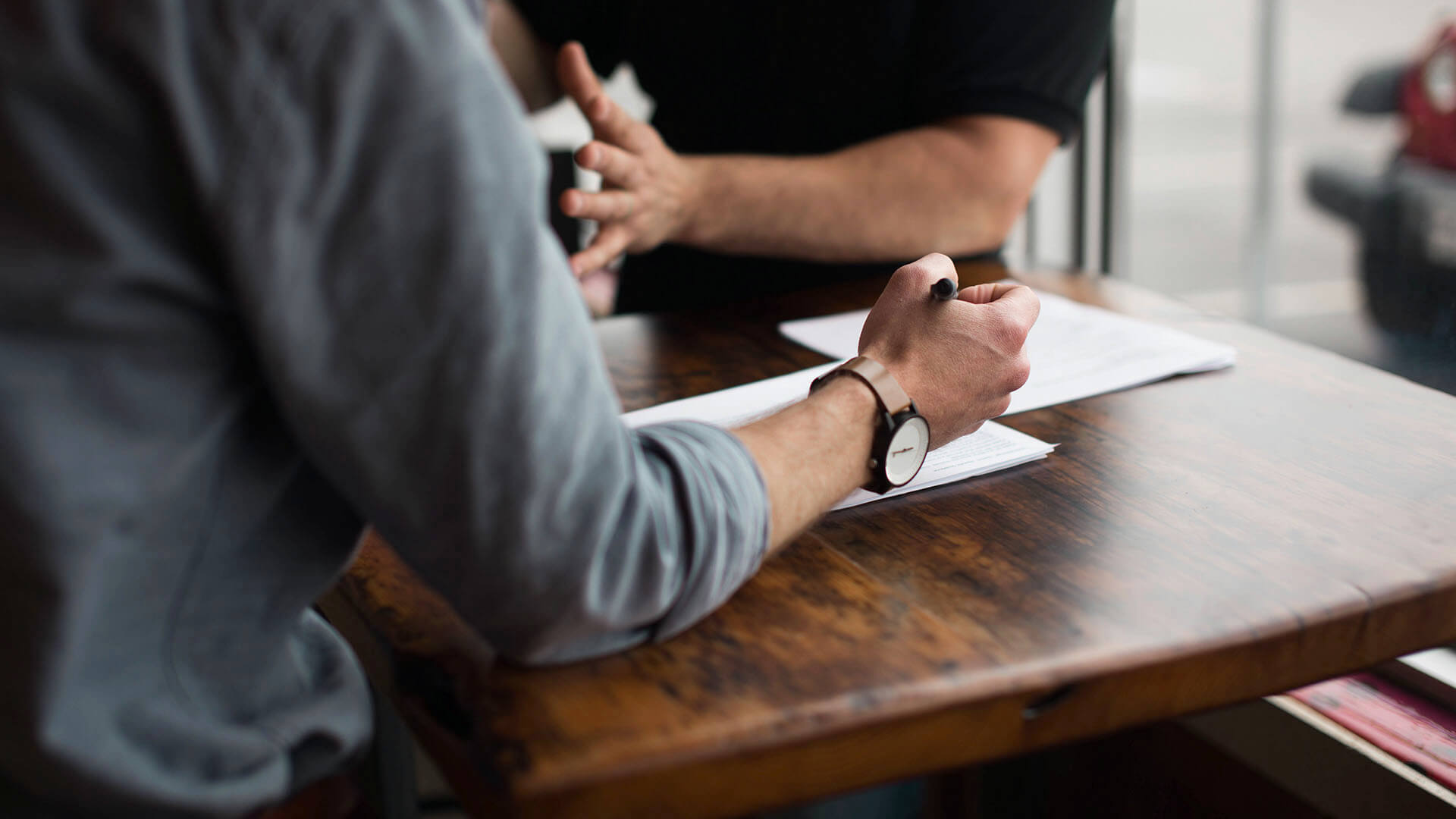 LET'S BUILD SOMETHING TOGETHER